Eufaula City Schools Board of Education provides students with access to technology in order to enhance student learning. In 2020 we transitioned to 1:1 model with usage of iPads. Students in grades kindergarten through twelth grade each are issued a device to be used for instructional learning purposes. From daily tasks to project based learning, student and teachers work collaboratively to enhance the learning esperience with apps, wordprocessing, design, and other tech tools. Teachers and administrators as well as our technology and curriculum departments work together to provide consistent and appropriate access to instructional technology for all of our students!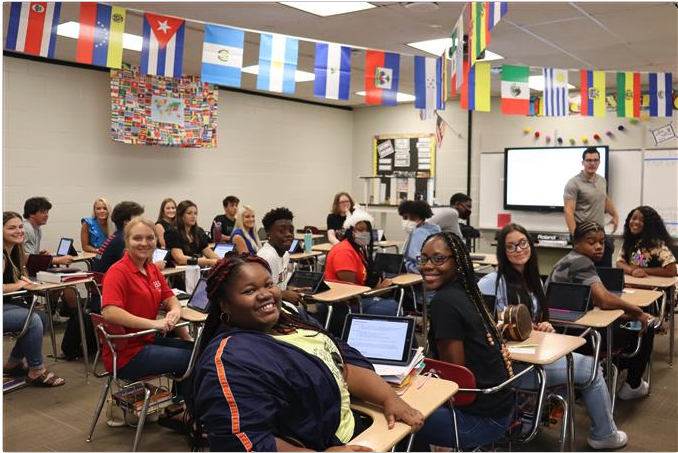 Each year, students and parents sign an Accptable Usage Policy (AUP). The AUP outlines the guidelines and expectations for studnt technology usage. The AUP can be found by accessing the attached file or followin the link below.
Amy White, Instructional Technology Specialist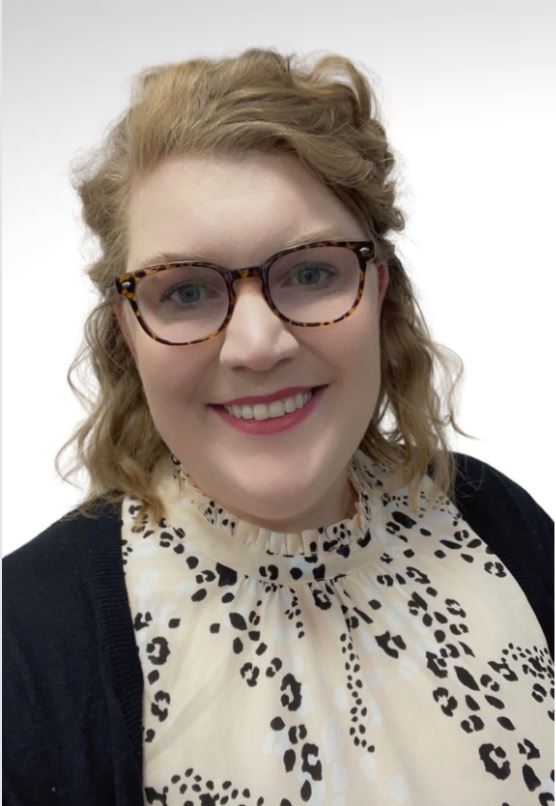 Amy White has been an educator since 2008. She spent three years teaching Reading Intervention and third grade in Elmore County and eight years with the Eufaula City Schools, teaching third, fourth, and fifth grade. She is now the Instructional Technology Specialist for the ECS system and has been in that position since 2019. She earned her Bachelor of Education Degree from Auburn University in Elementary education in 2008 and later returned to receive her Master of Education and Education Specialist Degrees from Auburn University in Administration of Elementary and Secondary Education in 2015 and 2017. Amy is a graduate of the Eufaula City School System. She attended school from kindergarten through twelfth grade in Eufaula and enjoys continuing to see how our system grows and changes with technology and instruction in the classroom.