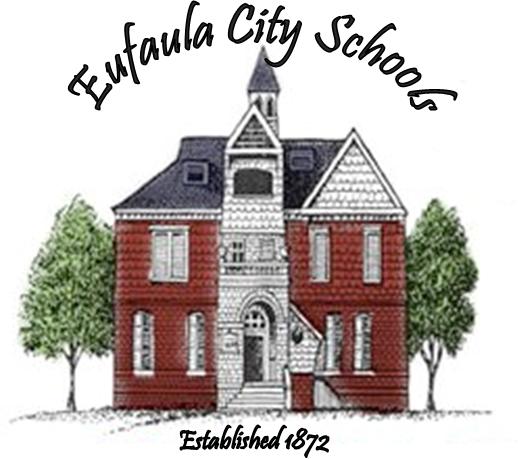 Tera Scott, Testing Coordinator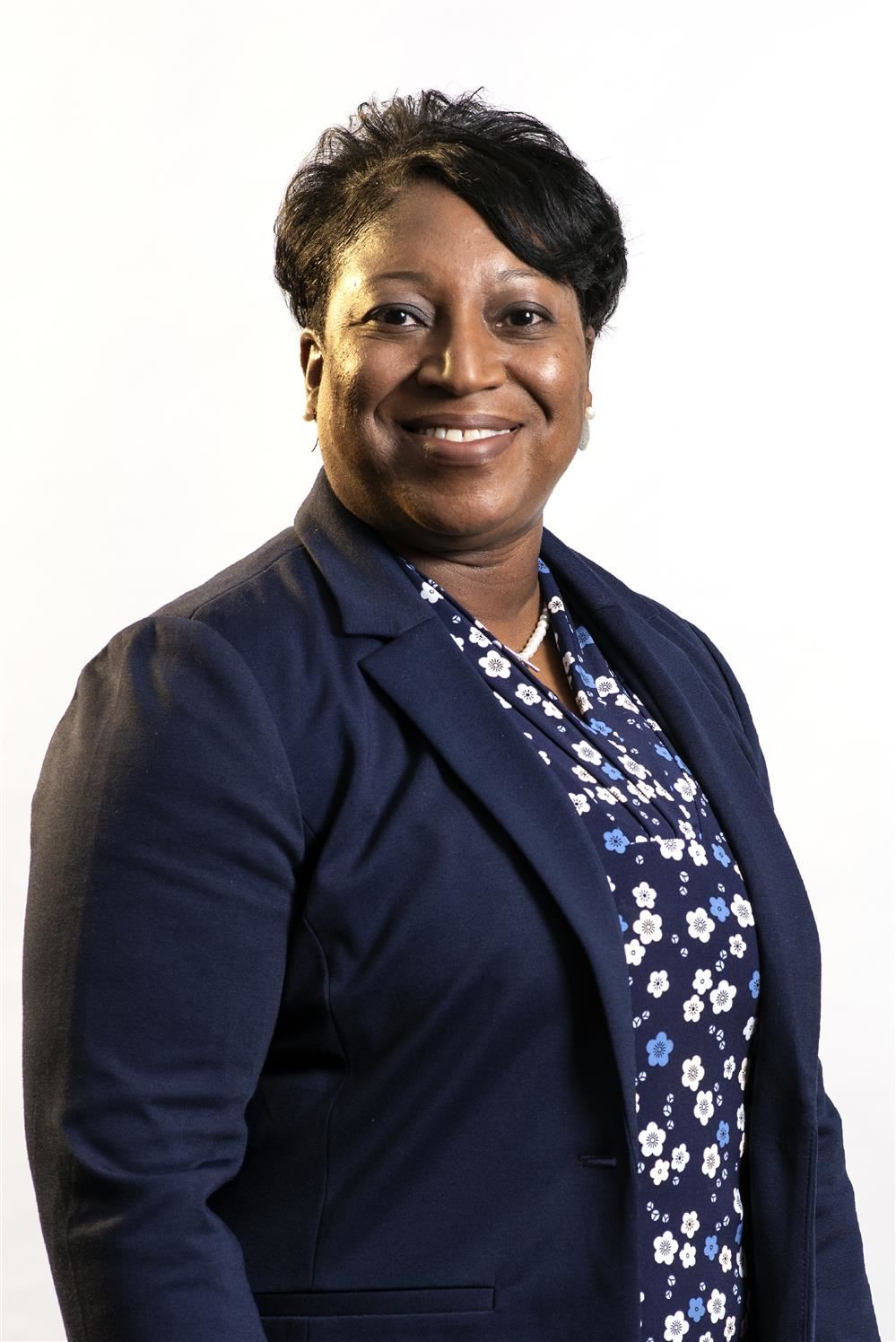 Assessments

NWEA Map Growth Assessments (Grades K-8)

MAP Growth Assessments are administered three times a year (fall, winter, and spring).

Parents, click on The Purpose of Map link and click to view the video to get a quick overview of the NWEA Map Growth Assessments.

Also, click on the NWEA Map Family Toolkit to enhance your understanding of the MAP Suite and to see how these high-quality assessments support academic growth.

PreACT (Grade 10)

Parents, click on the Preparing Students to Test for the PreACT link for information regarding PreACT.

Also, click on 6 Ways PreACT Helps You for information on how the PreACT helps your child.

Click on Understanding your PreACT Student Score Report to view a video to assist you with understanding the data on your child's report.

ACT Workkeys (Grade 12)

WorkKeys Student Benefits Flyer

Students are assessed on the following: Graphic Literacy, Workplace Documents, and Applied Math.

Based on your child's performance on ACT WorkKeys, he/she can earn The ACT WorkKeys National Career Readiness Certificate (ACT WorkKeys NCRC) issued at the following levels: Platinum, Gold, Silver, or Bronze.

The NCRC measures and certifies the essential work skills needed for success in jobs across industries and occupations.

ACCESS for ELLs (Grades K-12)

English Language Learner (ELL) students are administered the ACCESS test annually.

This assessment measures their progress with the acquisition of the English language.

The assessment window for ACCESS is January 18,2022-March 18, 2022.

Our students will be scheduled to be tested at various times during this assessment window.

ACAP Summative (Grades 2-8)

Parents, click on the ACAP Summative link to practice with your child using the ACAP SUMMATIVE ONLINE TOOLS TRAINING and the ACAP SUMMATIVE ONLINE ASSESSMENT TUTORIAL.

This practice can take place anytime between now and February 28, 2022. We ask that you do NOT practice during the months of March and April 2022 when we are administering the assessments.

The assessment window is March 21, 2022-May 6, 2022.

Our students at EPS, EES, and AMMS will be scheduled at various times during the assessment window.

The ACT with Writing (Grade 11)

The ACT with Writing is a standardized test used for college admissions.

The ACT assesses the following subject areas: English, Math, Reading, Science, Writing.