Here at AMMS, our administration team is dedicated to being responsible for establishing a school-wide vision of commitment to high standards and the success of all students.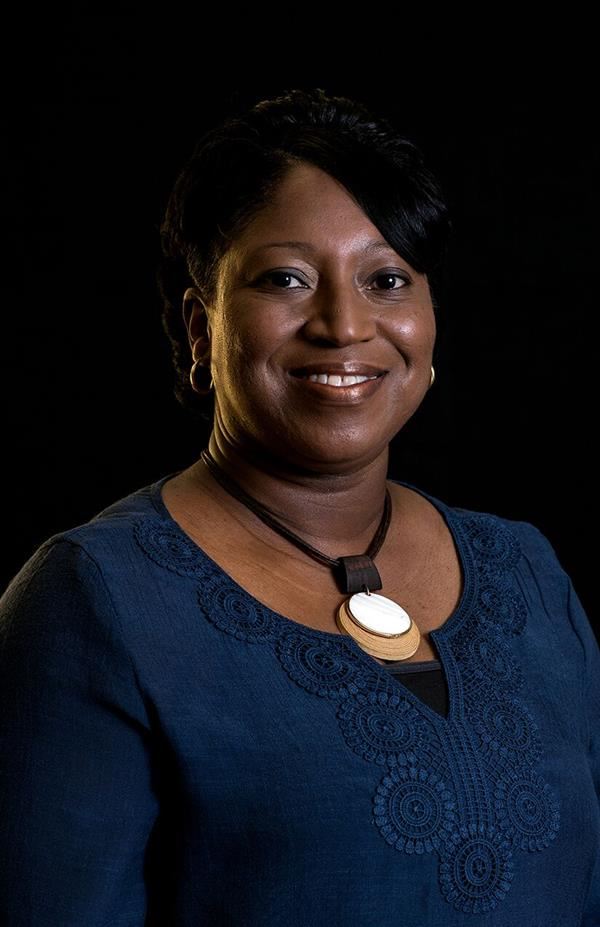 Phone: 334-687-1130
Email:
Degrees and Certifications:
Mrs.

Tera Scott, Assistant Principal & Acting Principal

Tera Scott has 20 years in k-12 education, 16 years as a primary school teacher and four years as an administrator. She earned her Bachelor's of Psychology and Masters of Education from Auburn University. She then earned her Masters of Instructional Leadership and Administration from Troy University. She has served the last eight years in the Eufaula City School System.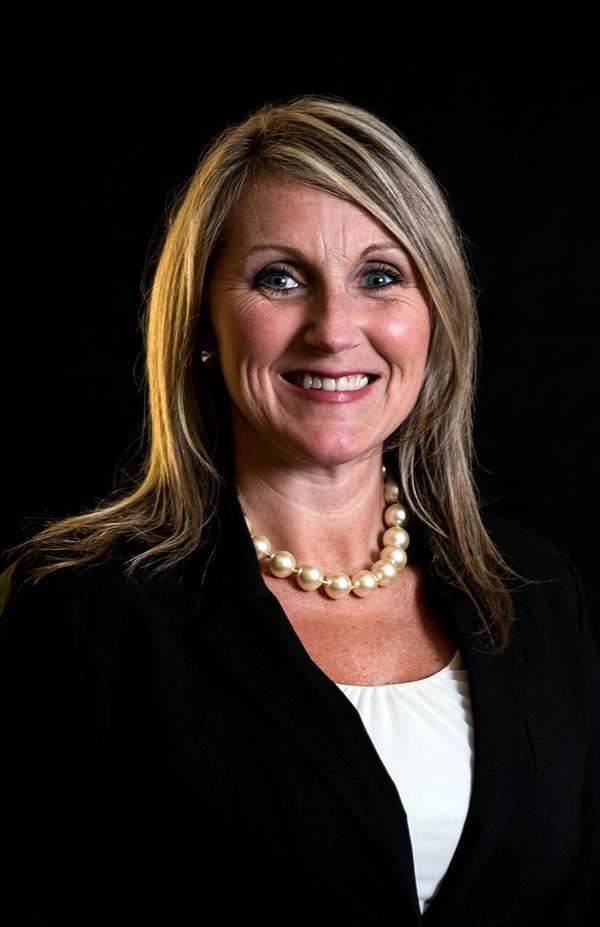 Phone: 334-687-1130
Email:
Degrees and Certifications:
Mrs.

Jessica Morton, Principal

Jessica Morton has been in education for twenty-one years; of those years, she spent twelve teaching English, and has been in administration for the rest in grades 6-12. She has a Bachelor of Science degree with two majors, English and Social Science. She has a Master of Science degree in English Education and a Master of Science (add-on) degree in Educational Leadership. All of her degrees were obtained from Troy University. She has an Educational Specialist degree in Educational Leadership from Arkansas State University. She is also an English instructor at Troy University. She is married to Todd Morton, a retired military instructor. She has three children: Macy is seventeen, Cade is eleven, and Adam is four.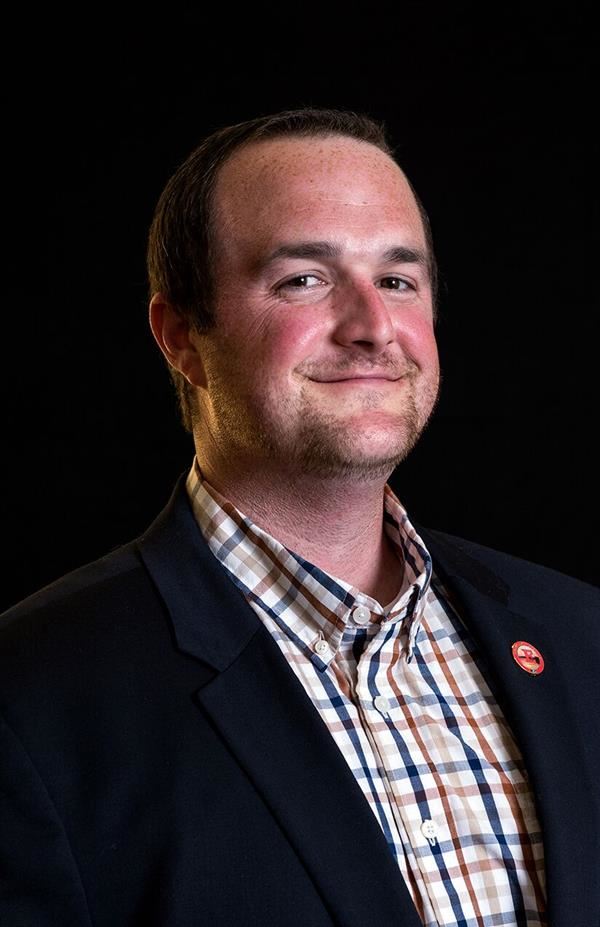 Phone: 334-687-1130
Email:
Degrees and Certifications:
Mr.

Cody Brown, Assistant Principal

The 2018-2019 school year will be Coach Brown's second year at AMMS. His primary repsponsibility is to oversee the day-to-day operations of the Sixth Grade Academy. Coach Brown previously served as a math teacher and baseball coach at Smiths Station Freshman Center. Coach Brown still teaches math one night a week at Troy University His wife, Melissa, teaches Chemistry at Eufuala High School. Together they have two children, Kate and Jaina.