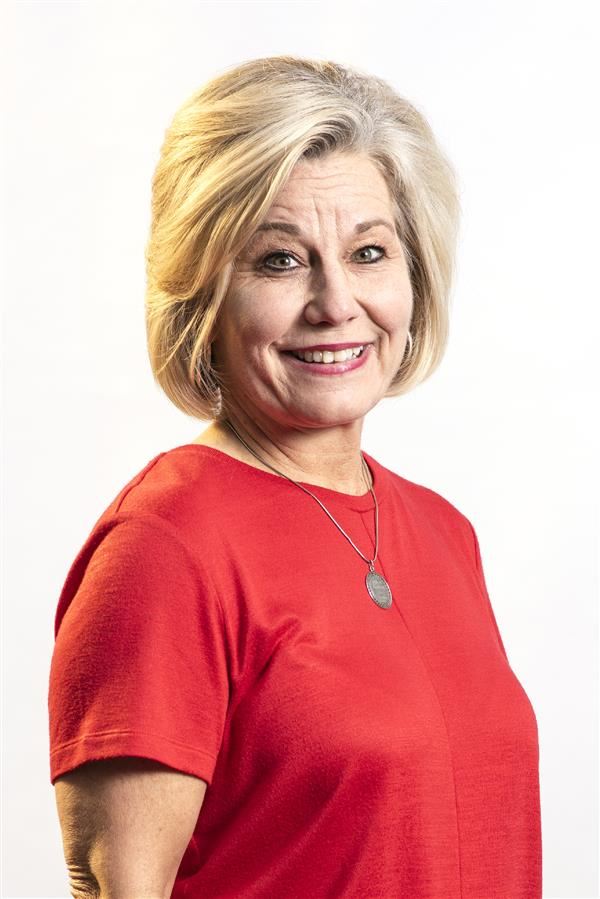 Phone: 334-687-1140
Email:
Degrees and Certifications:
Mrs.

Tina Richards, Principal

Mrs. Richards is a graduate of Eufaula High School. She was named principal of Eufaula Primary School in July 2021. She attended Auburn University in Montgomery and received a Bachelor of Science in Elementary Education. She also received her Master's in Elementary Education and Education Specialists degrees from Troy University in Phenix City. In addition, she received her Masters in Educational Leadership. She worked in the educational field for 7 years before coming to Eufaula City Schools. She has also served in Eufaula City Schools as a teacher, reading coach and assistant principal.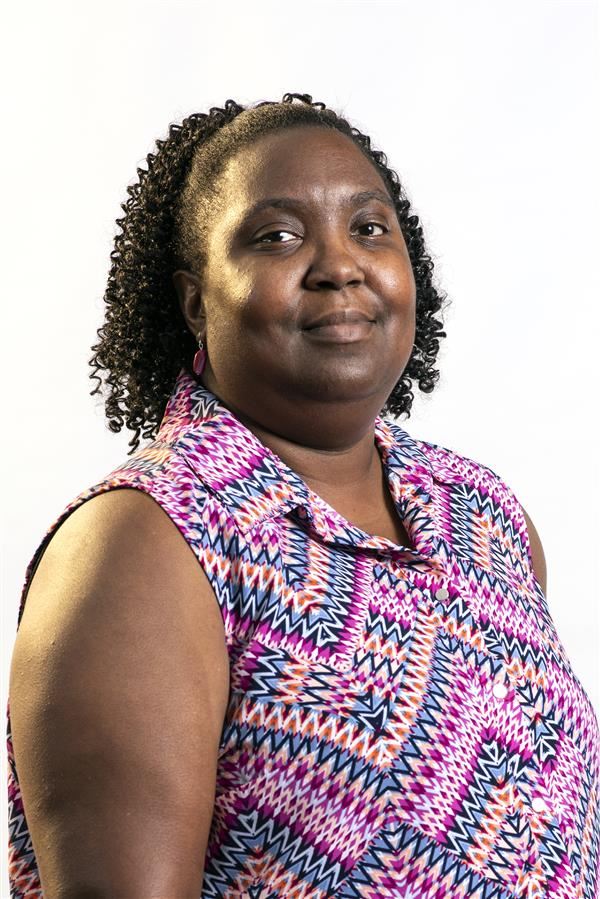 Phone: (334) 687-1140
Email:
Degrees and Certifications:
Ms.

Yvonne Grant, Assistant Principal

Yvonne Grant is an assistant principal at Eufaula Primary School and a 1991 graduate of Eufaula High School; Ms. Grant began her teaching career at Dauphin Junior High School, where she taught math for 15 years. Ms. Grant's educational background includes a Master's in Educational Leadership and a Master's in math education from Troy University. She received her Bachelor's in Computer Information Science and Math from Troy University. Ms. Grant holds professional membership in CLAS.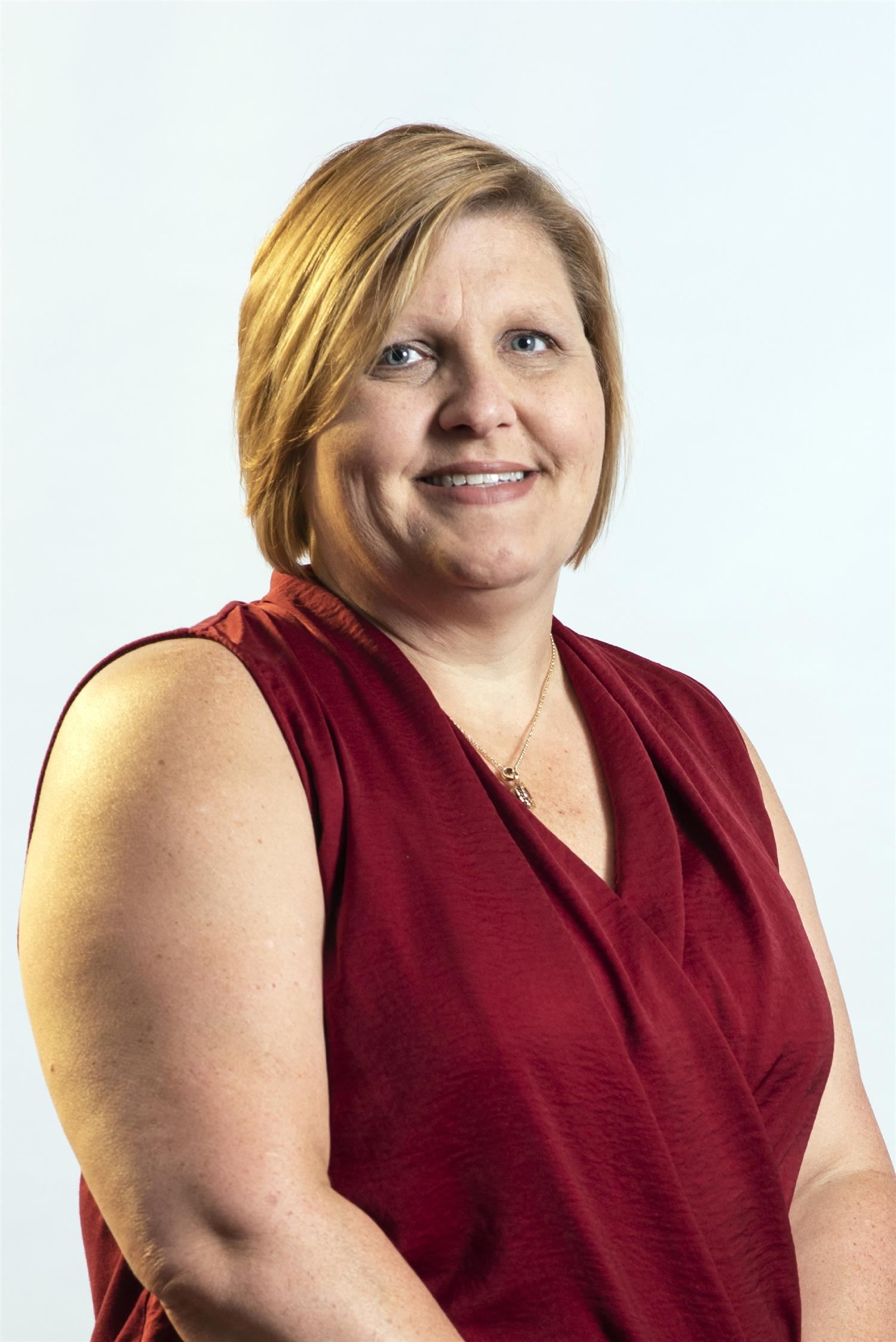 Phone: 334-687-1140
Email:
Degrees and Certifications:
Mrs.

Sam Weathers, Assistant Principal/Parent Liaison

Sam Weathers was born in Decatur County, Georgia. She moved to Eufaula in the 8th grade and then graduated from Eufaula High School in 1991. She received an associate's degree in Early Childhood Education in 1993 from Abraham Baldwin College in Tifton, Georgia; graduated from Columbus University in 1995 with a BS in Early Childhood Education; graduated from Troy University in 1999 with an MS in Specific Learning Disabilities; and graduated with an MS in Ed Leadership from Auburn University in 2016.

Mrs. Weathers is married to Billy. They have four children--Shelly, Beth, Jay and Kallie.