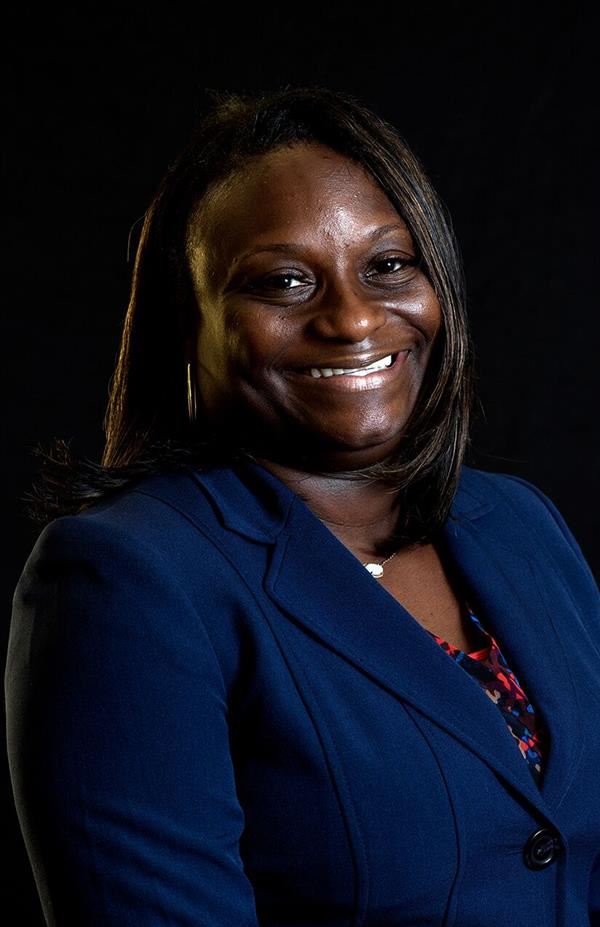 Phone: 334-687-1134
Email:
Degrees and Certifications:
Mrs.

Jina Rudolph, Principal

Greetings,

My name is Jina Sanders Rudolph, and I am the Principal of Eufaula Elementary School. I would like to take this opportunity to tell you a few things about myself both personally and professionally.

I was born on June 22nd to the parents of James and Patricia Sanders. I grew up in and still reside in Montgomery, Alabama. I am the younger of two children. My brother is three years older than I am and I have one niece. My mother passed away in June 008 due to breast cancer, and my father passed away December 2016 due to Parkinson. I recently got married in 2017.

I spend many free weekends and holidays at the beach. I take pleasure in cruising, watching reality shows, and exercising. During my spare time I enjoy reading educational journals. I do not enjoy cooking due to my busy schedule; however I do like to bake desserts.

I have a deeply rooted love of education that was instilled in me by my parents who were both educators. I received a Bachelor of Science degree from Alabama State University in Early Childhood Education in 1999. I received my first Master's degree in Early Childhood Education in 2001, also from Alabama State University. I hold certifications in Educational Administration and an AA in Early Childhood Education. I also have a master's degree in Special Education.

I began my first teaching job at Wetumpka Elementary School in 1999 as a First Grade teacher, where I taught for five years. I then transitioned into the position of Assistant Principal at Wetumpka Elementary School, a position I held for six years. I then transferred to Holtville Elementary to be the Assistant Principal. After two great years at Holtville Elementary, I went back to Wetumka Elementary School to become the Principal where I served for two years. I then found my way to Coosada Elementary School as Principal for three years.

I enjoy working with students, teachers, parents, and community stake holders on a daily basis. My career is very rewarding, as well as challenging. I believe that all children deserve a free, fair and appropriate education. Teaching and learning should take place all day in an educational setting, and my duty to the boys and girls at EES is to make certain that happens. I want to be the kind of school administrator that is knowledgeable in all areas including: special education, curriculum and instruction, personnel, safety and finance, etc… My future goals are to become a professor and teach collegiate level courses in the evenings. I love the field of education and could not imagine doing anything different.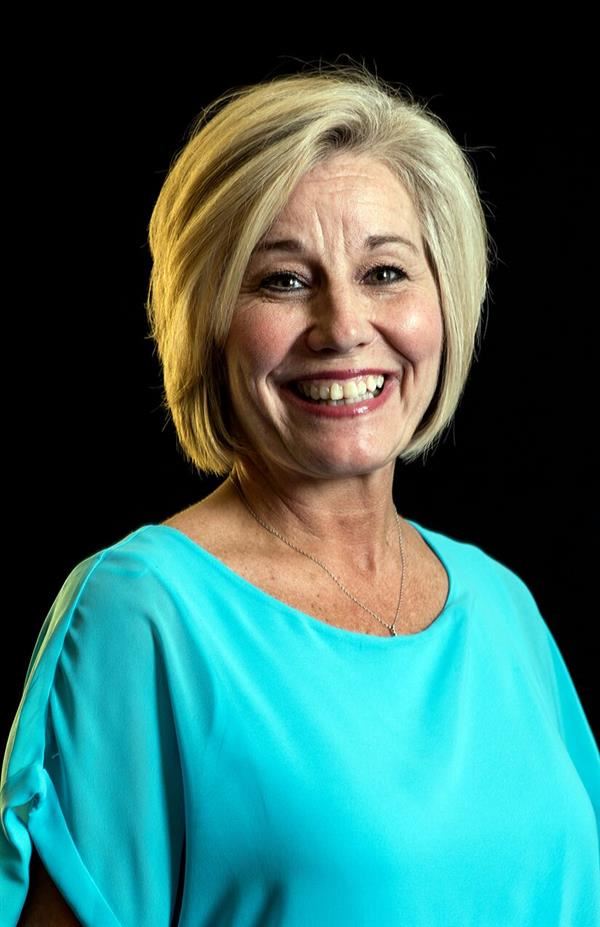 Phone: 334-687-1134
Email:
Degrees and Certifications:
Mrs.

Tina Richards, Assistant Principal

Mrs. Richards is a graduate of Eufaula High School. She attended Auburn University in Montgomery and received her Bachelors of Science in Elementary Education. She also received her Masters in Elementary Education and Education Specialists degrees from Troy University in Phenix City. In addition, she received her Masters in Educational Leadership. She has worked in the educational field for 28 years. She has served for 21 of those years in Eufaula City Schools as a teacher, reading coach and Assistant Principal.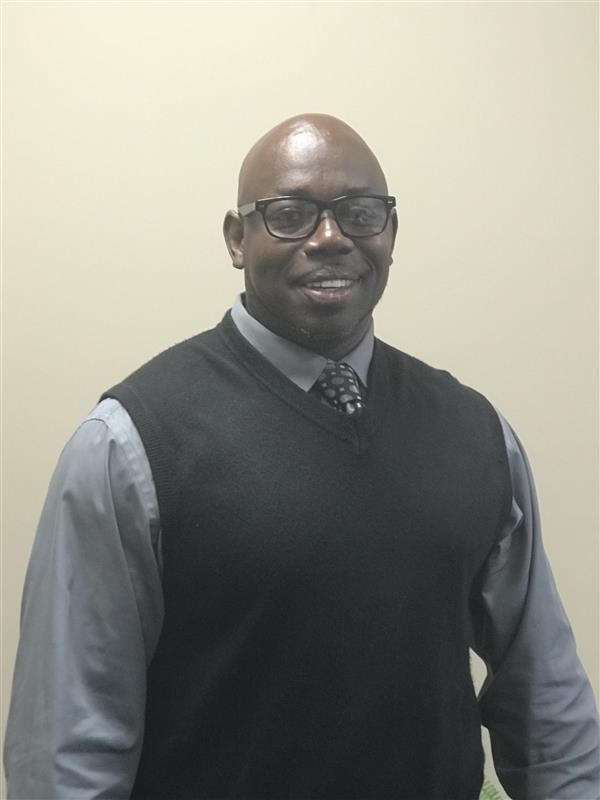 Phone: 334-687-1134
Email:
Degrees and Certifications:
Mr.

Roy Dawkins, Assistant Principal

I am the new Assistant Principal of Eufaula Elementary School. I am blessed and excited to be part of the EES Family.

I am a native of Ozark, Alabama, as well as, a graduate of Carroll High School. Upon graduating from high school, I attended Alabama State University in Montgomery, Alabama where I earned my Bachelor's of Science Degree in Physical Education. I, also, have a Master's of Science Degree in Instructional Leadership and Administration from Troy University, Dothan. After graduating from Alabama State University, I begin my teaching and coaching career. This is my nineteenth year of service in education. During my matriculation as a professional educator, I have been engaged with students on all levels from elementary to college.

I am married to Scharona Dawkins, guidance counselor at Abbeville Elementary School, and we have two daughters, Brittany and Rhylen.

As the Assistant Principal of Eufaula Elementary School, I believe all children can learn and succeed when given the opportunity to develop their strengths. Community involvement is a key factor to success in all schools. Additionally, parents are always a child's first teacher. I believe building students into life-long learners is a priority. I look forward to empowering the students and building relationships with parents, stakeholders, and the community of Eufaula, Alabama.

Go Tigers!!