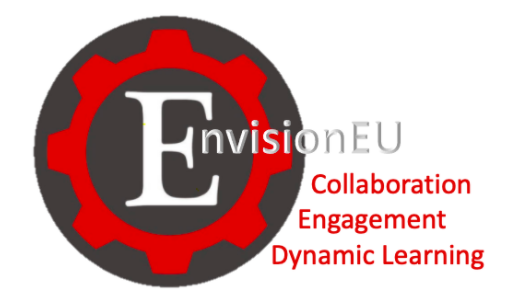 About Us

Eufaula City Schools is committed to providing a technology rich educational environment that will provide students with a well-rounded education and prepare them for their future. The Technology Department's goal is to provide the resources and support needed to meet this vision.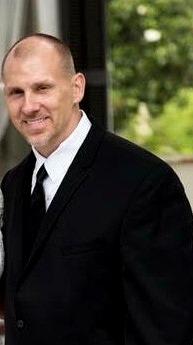 Phone:
Email:
Degrees and Certifications:
Mr.

Keith McKemy

Technology Specialist

Keith McKemy spent five years in the classroom before joing the technology department.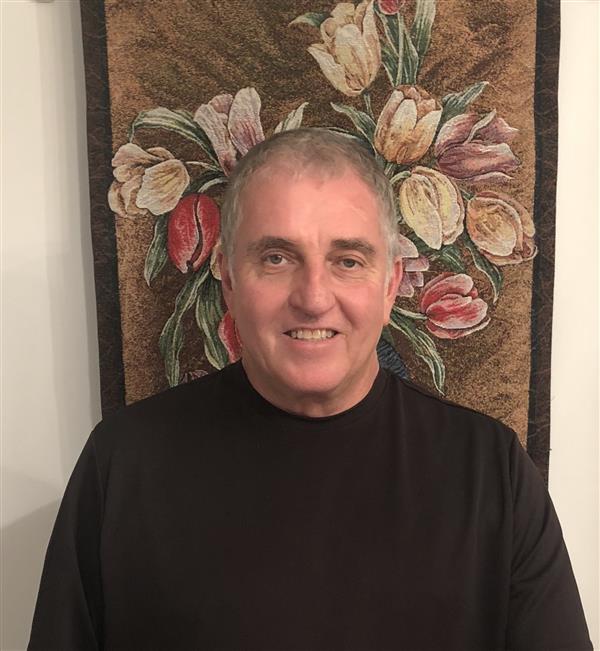 Phone:
Email:
Degrees and Certifications:
Mr.

Steve Thompson

Network Administrator

Steve Thompson provides a wide spectrum of support for Information Technology across Eufaula City Schools. He provides support for technology-related products, including: Windows servers, Windows PCs and laptops, Mac Books, Chromebooks, iPads, iPhones, interactive boards, routers and switches, wireless networking and broadband technologies. He has a strong foundation in Windows Operating Systems, Linux, iOS, and TCP/IP. Mr. Thompson's work focuses on deploying software, performing updates, and troubleshooting across Windows, iOS, Google and other platforms. He supports a wide range of applications. Mr. Thompson's approach is user-oriented with a focus on helping teachers to be successful. Mr. Thompson has worked with Eufaula City Schools since 2003 and holds several certifications. He is also highly skilled and experienced in industrial manufacturing, electrical, and maintenance.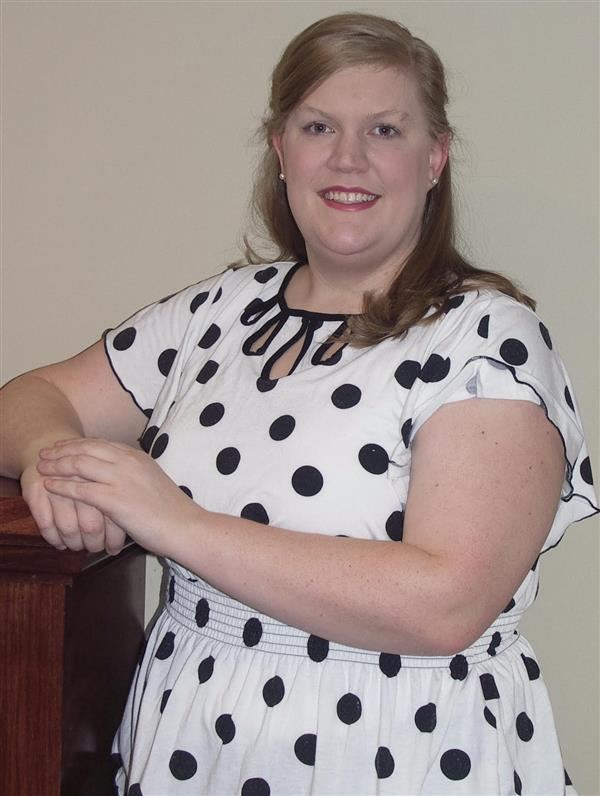 Phone:
Email:
Degrees and Certifications:
Ms.

Amy White

Instructional Technology Specialist

Amy White has been and educator since 2008. She spent three years teaching Reading Intervention and third grade in Elmore County and eight years with the Eufaula City School System teaching third, fourth, and fifth grade. She is now the Instructional Technology Specialist for the ECS system and has been in that position since 2019. She earned her Bachelor of Education Degree from Auburn University in Elementary education in 2008 and later returned to receive her her Master of Education and Education Specialist Degrees from Auburn University in Administration of Elementary and Secondary Education in 2015 and 2017. Amy is a graduate of the Eufaula City School System where she attended school from kindergarten through twelfth grade, and enjoys continuing to see how our system grows and changes with the use of technology and instruction in the classroom.